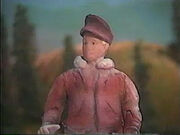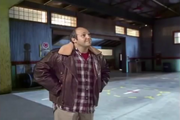 E.Z. O'Malley is the head of EZ Airlines and his cousins are:
Grumpy O'Malley (lives at Dewdrop Farm)
Pierre O'Malley (lives in France)
Tex O'Malley (lives in Texas).
He is performed by Brian Nahas.
Trivia
Whenever E.Z. O'Malley was present in the model series, the English horn was played.
Ad blocker interference detected!
Wikia is a free-to-use site that makes money from advertising. We have a modified experience for viewers using ad blockers

Wikia is not accessible if you've made further modifications. Remove the custom ad blocker rule(s) and the page will load as expected.